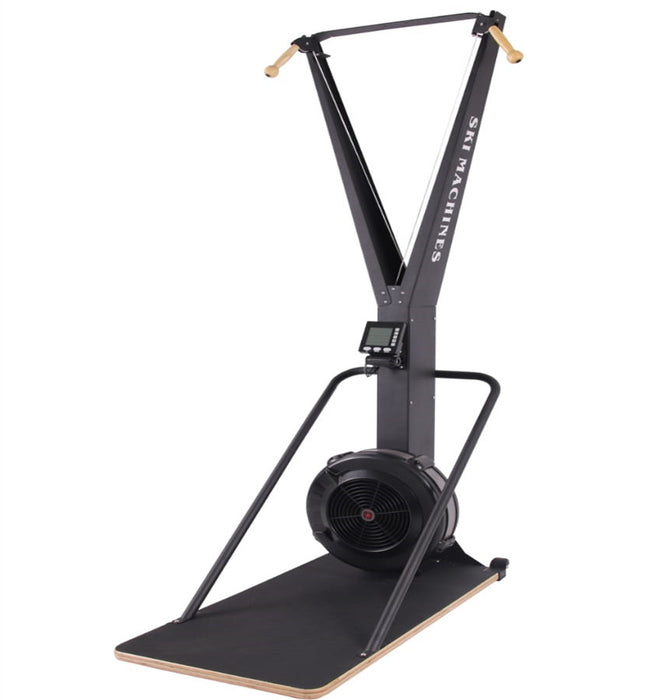 Ski machine
Sold out
Original price
6.000,00 kr
-
Original price
6.000,00 kr
6.000,00 kr
-
6.000,00 kr
Current price
6.000,00 kr
Incl. VAT
Are you going on a skiing holiday soon or do you just want to keep in shape?
This ski machine enables you to train on the slopes at home.
It simulates a trip on cross-country skiing, which is incredibly hard!
Hits especially the back very well.

Here you get the opportunity for really good cardio training without blowing the budget.
At the same time, the machine does not take up much space.
Dimensions: HxLxW 214*130*60 cm
Weight: 60 kg
10 resistance levels (air resistance)
Each handle can be pulled down independently.
Display