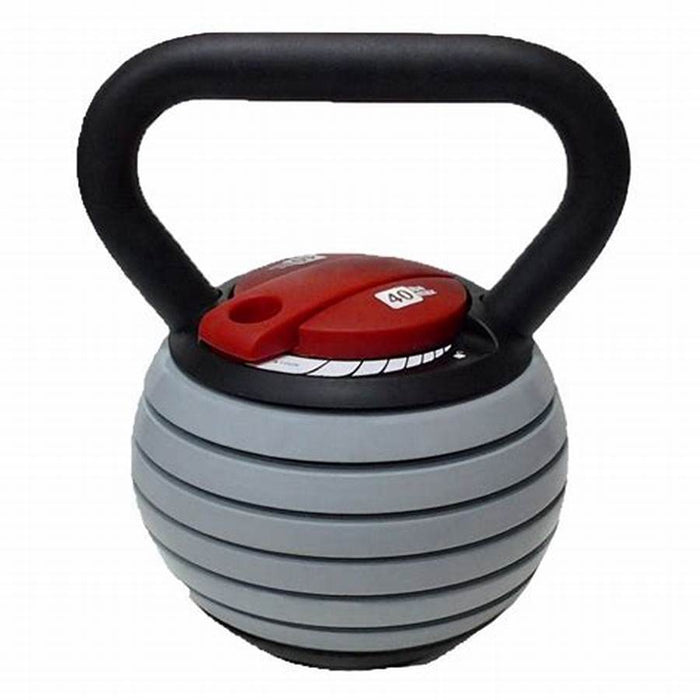 Adjustable Kettlebell - 40 LB/18 kg
Sold out
Original price
999,00 kr
-
Original price
999,00 kr
Incl. VAT
Adjustable Kettlebell - 40 LB/18 kg.
This is a very widely applicable piece of training equipment that is guaranteed to fit perfectly into your home gym.
The adjustable Kettlebell can be used for countless exercises and it takes up absolutely nothing.
If you are more into Kettlebells in fat weight ranges, you can see them here .
Can be adjusted in the following weight ranges:
4.5-7-9-11-14-16-18 kg.