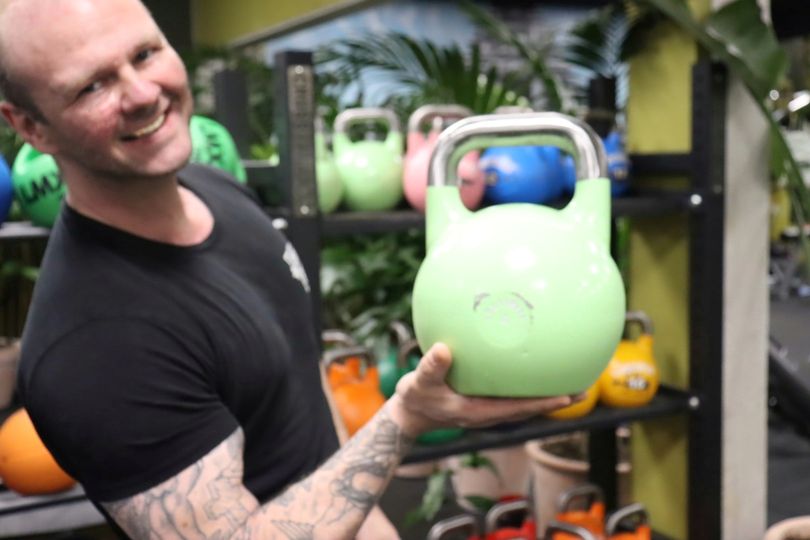 Kettlebells - The ball that can do the most
Equipment for the home is a super good idea if you want to get a little more out of your training...!
I have set 3 requirements for the equipment I want to show today.
Equipment that doesn't cost very much.
Equipment that does not take up much space.
Equipment where you can train the whole body.
With Kettlebells, you have the opportunity to train the whole body with just one piece of equipment, and then it takes up minimal space...
Chest, shoulders, back, legs, stomach, core, arms, yes you can actually do the whole body with such a...
They are available in a sea of ​​different weight classes..
It is important, I thought, that the handle is not too smooth, because with sweaty palms they easily slip out of the hand, and then it is an advantage for the home that the ball itself is wrapped in rubber - it spares your floor.
They meet those requirements
here
at InnoFitness.
See more from me at www.fitbynibber.dk and have a non-binding chat about your options.